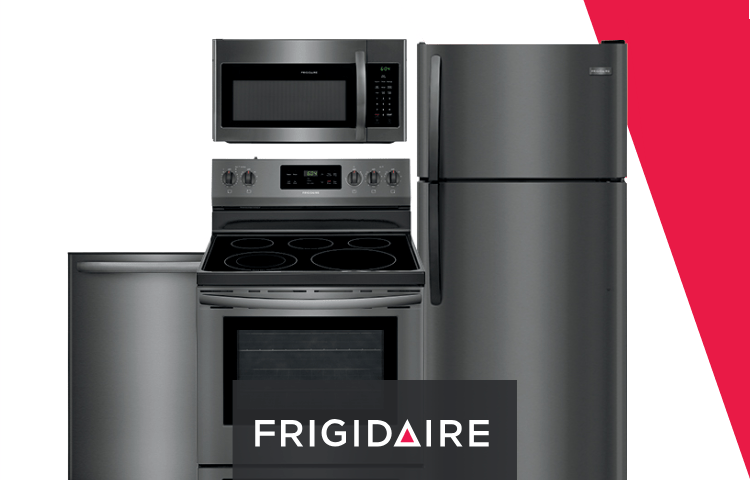 THE NEW BLACK STAINLESS STEEL COLLECTION
Make black stainless a part of your kitchen design
With its timeless look, ability to withstand heat, and corrosion-resistant applications, stainless steel has been a "must-have" finish for appliances in most households.
FRIGIDAIRE BLACK STAINLESS KITCHEN
Refrigerators
Cooking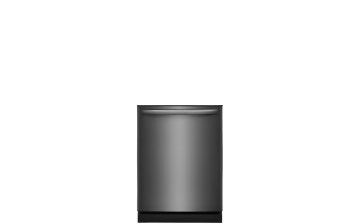 Dishwashers
Microwaves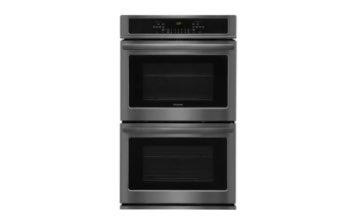 Built-Ins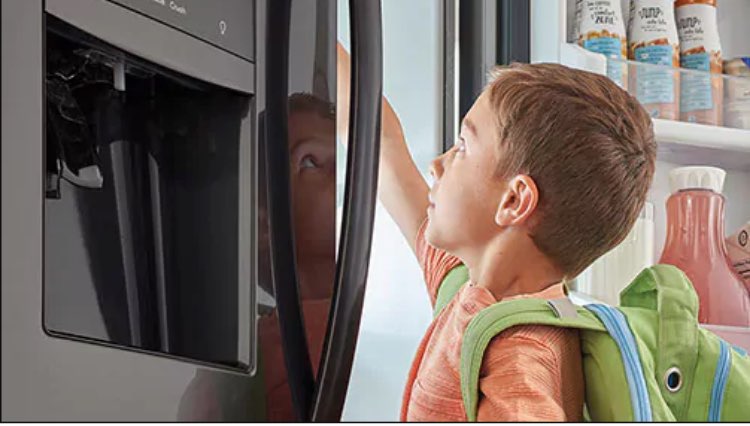 The Difference
Black stainless steel is the same composition of iron, chromium, silicon, nickel and carbon that makes up traditional stainless steel products, but it has a protective coating of polymer that creates a black matte finish. Black stainless steel is just as durable as your classic stainless steel, but features a richer, deeper colored finish.
Smudge-Proof Stainless Steel
Our beautiful new finish gives the collection an easy-to-clean fingerprint resistant surface.